Fear of the dentist, anxiety, special needs, and other factors can make it difficult for some patients to receive dental care.
At Dental Works in Scottsdale, AZ, Drs. Terry and Mary Ann Work offer multiple sedation options that help patients relax during treatment.
Are you nervous about you or your loved one sitting through dental treatment? Sedation dentistry might be right for you...
​Remaining Calm:
The Benefits of Sedation Dentistry
Reduced Anxiety
If you struggle with anxiety or have dental phobia, medications or inhalation sedation can help you relax during your treatment.
Quicker Treatment Time
In many cases, the patient's reduced anxiety and increased compliance allows our dentists to complete their procedures in a more timely manner.
Less Pain
Sedation dentistry can create feelings of tranquility and prevent patients from feeling discomfort, so potentially uncomfortable procedures become less intimidating.
Better Results
Sedation can help you receive the dental care you need, so you can achieve optimal oral health and aesthetically pleasing smiles.
At Dental Works in Scottsdale, AZ, we believe your comfort is of the utmost importance. Our dentists, Drs. Terry and Mary Ann Work, and their team of dental professionals will do everything in their power to ensure your treatments are as comfortable as possible. We provide many forms of sedation, including nitrous oxide (laughing gas), oral sedation, and intravenous sedation.
The type of sedation that is best for you will depend on several factors, such as the invasiveness of your procedure and your level of comfort with dentistry. To learn more about our sedation options, and to have a conversation about what form of dental sedation might be right for you, we invite you to schedule a consultation online or give us a call at:
The professionals at Dental Works take the anxiety out of dentistry. Dr. Terry and Dr. MaryAnn take outstanding care of their patients, and they always have a way of making you comfortable or helping you to laugh even in the dental chair. I was so pleasantly surprised today to see the new equipment they just installed in their exam rooms. It is state of the art, and it is nice to have the chair massage your back while you are getting your teeth cleaned. I highly recommend Dental Works to anyone looking for an excellent dental experience.
View On Google
Really great dental clinic. Not only is the work above average, but they also work with patients who have dental anxiety. Combine that with the fact that everyone in the office is easy to talk to and always in high spirits, and you get one awesome clinic.

View On Google
Sedation Dentistry and Special Needs
We have a special place in our heart for patients with special needs at Dental Works. Our doctors have extensive experience providing dental treatment to patients with special needs and we understand the difficulties they face in getting the care they deserve. We often employ sedation dentistry to help them relax during their procedures.
If you or someone under your care has special needs, give us a call to learn more about how we can provide access to necessary dental care through sedation.
Relax with the Help of Sedation
Patients with dental phobia are not the only ones who can benefit from sedation dentistry. If you have sensitive teeth, restless legs, a tendency to fidget when sitting, arthritis, or special needs, you may also be a candidate.
Nitrous Oxide
Nitrous oxide, often referred to as "laughing gas," is the most commonly used form of sedation in dentistry and is the form that is usually best suited for use on children. Our dentists can administer the gas through a nasal mask, allowing them access to your teeth and gums while the gas produces a euphoric sensation that helps you relax.
Nitrous oxide is very safe and has the advantage of wearing off quickly after the mask is removed. As a result, patients can usually drive home on their own after undergoing treatment with nitrous oxide.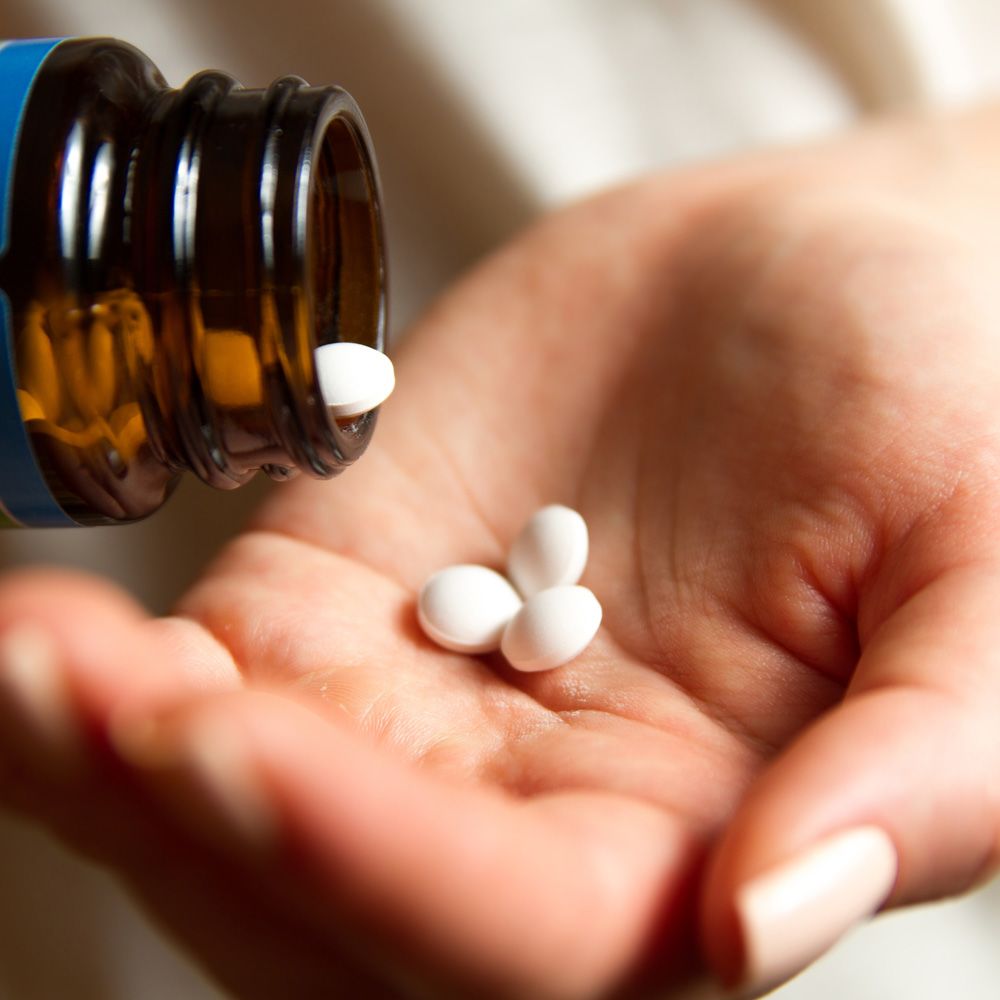 Oral Conscious Sedation
This method is often used for patients who experience moderate to extreme dental anxiety. Oral sedation involves taking sedatives in pill form before coming in for your appointment. The drugs involved are usually benzodiazepines, but other medications can be used, as well. Our dentists can also prescribe a medication for you to take at home that can help you relax and feel less anxiety about dentistry. Patients remain conscious after taking the sedative, but they may feel groggy for several hours after dental treatment. Consequently, you should arrange for someone else to drive you to and from our Scottsdale office. In some cases, patients may experience nausea or vomiting for a short time after the procedure.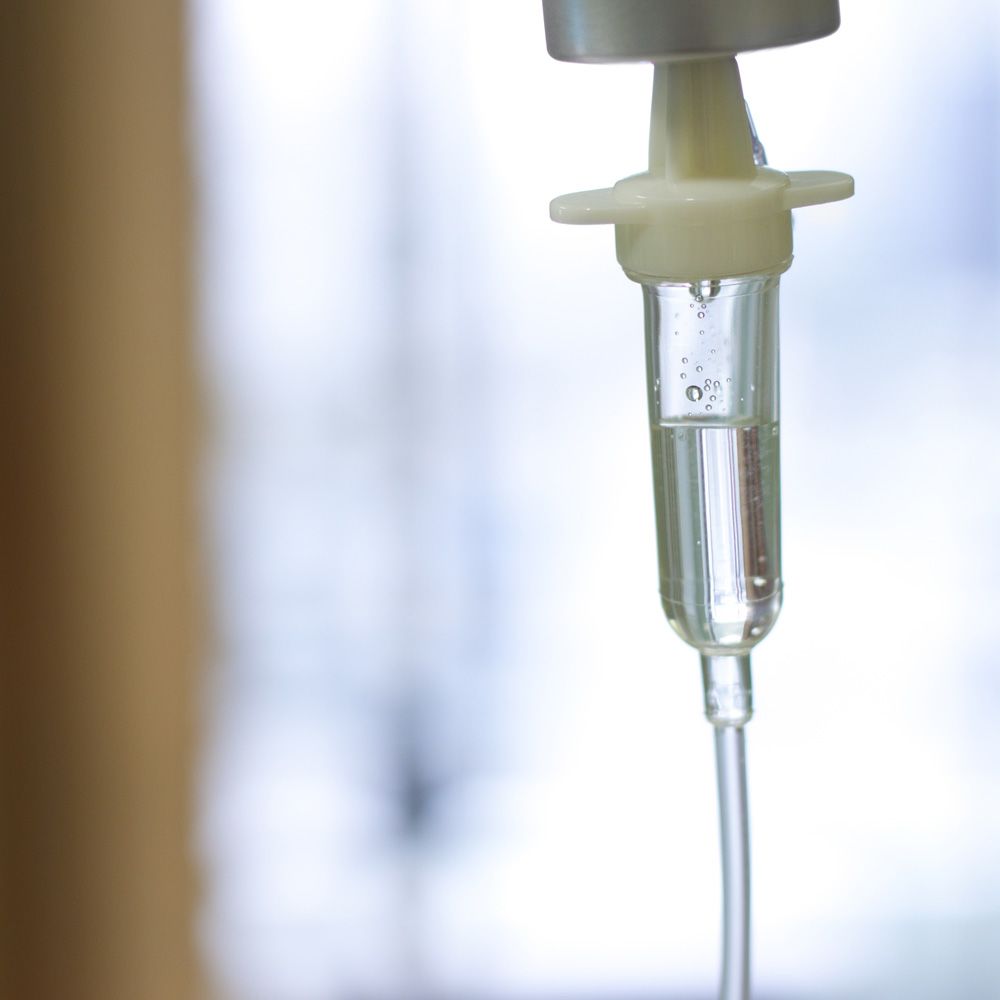 Intravenous (IV) Sedation
Intravenous sedation is the most advanced form of sedation dentistry we provide. This method involves directly injecting sedative into the bloodstream. Intravenous sedation can produce deep, long-lasting calm and relaxation, allowing our dentists to conduct more time-consuming procedures. For patients made nervous by needles, a topical anesthetic can be applied before the needle is placed. Like oral sedation, intravenous sedation can leave patients feeling groggy after treatment, so they should arrange for someone else to drive them to and from their appointment. After intravenous sedation, patients may experience nausea, headaches, or prolonged drowsiness and should avoid driving or operating heavy machinery for at least 24 hours.
I recently had to have some work done on a tooth that was in serious danger of cracking due to an old filling. I have been going to Dental Works for a few years now, and due to the excellent professional care I receive I was able to wait for the procedure until it was absolutely necessary. The doctors and staff are wonderful, courteous and always concerned about your comfort and health. Getting dental work can be anxious and fearful, but at this practice they go out of their way to make sure you are getting the very best care. I would highly recommend them and can't imagine getting my dental work done by any other facility.

View On Google
I really appreciate the level of care and professionalism I received on each and every visit. Dr. Terry & Dr. Mary Ann Work make an unbelievable team and their office staff and atmosphere is warm and welcoming. The fact that they always reserve time in their day for dental emergencies is priceless, because when you have a toothache it is an emergency! I highly recommend Dental Works for all your dental needs! They do it all under one roof another BONUS!

View On Google
Sedation Dentistry Timeline
The process of sedation dentistry will vary based on your procedure and the type of sedation that is right for you, but in general you can expect:
​The Importance
of Sedation Dentistry
Dental phobia and anxiety are real conditions that affect millions of Americans. However, regular dental attention is vital for optimal oral and overall health. Without consistent dental checkups, patients can develop serious health issues like decayed teeth, tooth infections, or gum disease. These issues can lead to more widespread health problems in the rest of the body.
Sedation dentistry is important because it provides a way for people afraid of the dentist to receive important dental care. Furthermore, it allows our dentists to comfortably perform procedures that could otherwise cause pain.
​Don't Let Fear
Keep You from the Dentist
Experts recommend visiting the dentist at least once every six months to maintain strong oral health. If you have avoided the dentist because you are made nervous by dentistry, the dental sedation options available at Dental Works in Scottsdale, AZ, can help you stay still and calm during your appointment.
We provide a variety of general, restorative, and cosmetic treatments, including routine cleanings, dental implants, teeth whitening, full mouth reconstructions, and more. Sedation medications or inhalation sedation can be made available during any treatment. We invite you to schedule an appointment with us today by booking online or calling
Dr. Mary Ann and Dr. Terry Work have been keeping my teeth healthy and clean for the past 8 years. I look forward to my dental cleanings because I know with their professionalism and friendly staff that I am in good hands. They take the time to keep me informed on my dental health and only provide the services that I need. Also, I chipped a tooth last month and Dr. Work got me in immediately and repaired my tooth. Thank you Dental Works!

View On Google
I have been a patient at Dental Works for almost 4 1/2 years. I have had 4 implants, one which I recently had work on and I am having a new implant that will be having a crown placed on it in 3 weeks, My smile says it all. The staff is friendly and courteous and just plain awesome and both Dentists are in it to make your smile one of a kind. They also explain everything and will work with you as far as setting up a payment plan, for what your insurance doesn't cover. The office is clean and organized. I was referred to their dental office by my aunt, who has been a patient with them for over 11 years and my Uncle has been a patient there for about 5 years. I gave them a 5, for all the reasons listed and because I don't think you would be disappointed if you made an appointment with them after reading my review.

View On Google
Sedation dentistry is very safe and complications are extremely rare. As with the administration of any medication, however, there is a risk that you could be allergic to the sedative. Be sure to mention any allergies before undergoing sedation. Additionally, patients who are obese or who suffer from obstructive sleep apnea are more likely to experience complications while under dental sedation, as their throat muscles could relax and restrict airflow.
However, there is little to worry about regarding dental sedation when overseen by an experienced dentist. Our dentists at Dental Works regularly administer sedation to our patients and they will be sure to thoroughly cover all potential risks with you before beginning any treatment.
​The Cost
of Sedation Dentistry
Dental insurance may or may not cover sedation. At Dental Works, we work with patients to make dental treatment as affordable as possible. We will help you access every available benefit of your insurance plan, and we offer financing plans through CareCredit®.